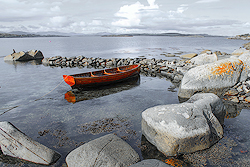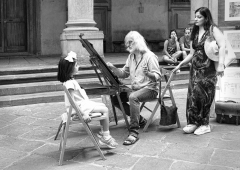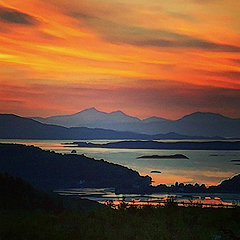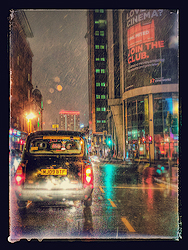 recent members'images

Facebook users can join our MACC group at https://www.facebook.com/groups/554954331364880/
The Mid Argyll Camera Club is a friendly club of people interested in all aspects of photography. We are centred on Lochgilphead in Argyll & Bute, Scotland.

Meetings are held usually on Wednesdays, between 27th September 2017 and 28th March 2018 at 7.00pm to 9.30pm in the Community Centre, Manse Brae, Lochgilphead (see map).
We start again after the summer on 26th September 2018.

We mainly enjoy digital photography - using cameras, computers and inkjet printers - although a few make prints from film. We are mostly amateur photographers, some very experienced and others just starting. Members range from school age to long retired, 50% male and female.

Most events aim to include and help beginners. We have talks, photo shows, demonstrations, hands-on practical workshops (with cameras or with laptops), activities with other groups, projects and competitions. About 2/3 of members (some as beginners) often enter digital images or prints in club competitions.

Exhibitions of members' prints are mounted in the Community Centre, the most recent being a show by several members from February 2018 (open 9 - 9.30 Mon - Thu, 9 - 6.30 Fri).

Prints by members had also been on show at the Mid Argyll Art Society's annual exhibition in the Drill Hall, Lochgilphead, from August 6th to 11th 2018. (10 a.m. to 8 p.m. on Monday to Friday, 10 a.m. to 2 p.m. Saturday)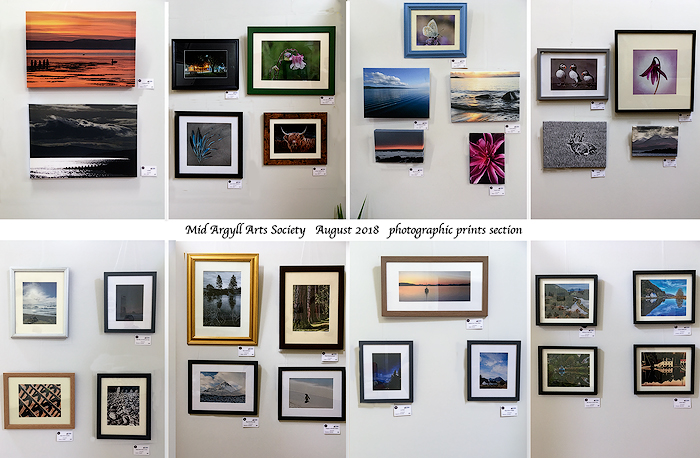 There is usually a social evening before Christmas, and an informal prize giving meal in the Spring.

There are also occasional summer outings, sometimes at short notice as an opportunity arises.
Some club equipment is available for loan to members, eg an A4/slide/negative flat scanner, a computer screen profiler and a 35mm slide projector.
We welcome visitors and beginners to photography.
If you are not sure about joining, come to a few meetings to see what it's like. See how to join .
MACC is affiliated to the Photographic Alliance of Great Britain (PAGB) and to the Federation International de L'Art Photographique (FIAP) through the Scottish Photographic Federation (SPF) , and the club takes part in their activities. Individual members also submit prints and digital images to competitions and exhibitions run by other organisations under the patronage of British Photographic Exhibitions (BPE) and the FIAP , and some seek their awards and distinctions.
---
All photographs on this web site are copyright, & may not be copied without permission of their photographer (who may be contacted through this site).
We try to be legal, decent, honest & truthful, & to present fair opinions and accurate facts. Please email any corrections.
We comply with the General Data Protection Regulations 2016-679: see our data protection policy
Search all MACC pages here for anything, eg your images and personal data:
www.macc.ukphotographers.com/index.html last modified 10/08/2018 by Dutyhog.